Packers WR Adams felt ´good´ in limited return to practice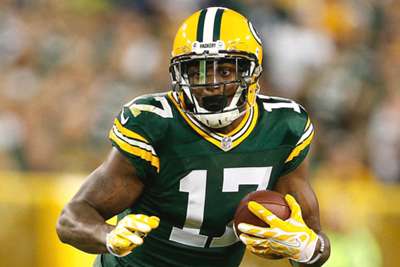 Green Bay Packers wide receiver Davante Adams returned to limited practice on Thursday while dealing with a shoulder injury.
Adams, who hauled in a fourth-quarter touchdown last week to help the Packers come back and beat the Chicago Bears, missed practice on Wednesday, but got some work done in pads on Thursday.
"It's still day to day," Adams said. "I felt good today at practice, so we just have to keep making progress til Sunday and hopefully I'll be ready to run."
Packers starting quarterback Aaron Rodgers missed practice again on Thursday after he suffered a knee injury against the Bears, and coach Mike McCarthy said it was "no layup" the star would play against the Minnesota Vikings.
If both Rodgers and Adams miss Sunday's game, DeShone Kizer and Randall Cobb will be asked to lead the Packers past another division rival.