Steelers´ Le´Veon Bell vows to come back stronger after groin surgery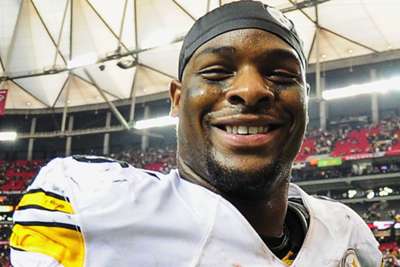 Le'Veon Bell has vowed he will come back stronger after the Pittsburgh Steelers star underwent surgery on his troublesome groin injury.
The running back reportedly aggravated his groin in the AFC Championship Game in January, which led to him being benched during the Steelers' loss to the New England Patriots, who went on to defeat the Atlanta Falcons in a thrilling Super Bowl.
Bell has now had surgery on the issue and took to Twitter on Monday to thank his well-wishers.
"I appreciate everyone's thoughts and prayers…surgery went really well, and groin already feels better than it did before!" He wrote on Twitter.
"I'll be stronger!"