Gridiron, Lion, Zion - Redskins sign reggae icon Bob Marley´s grandson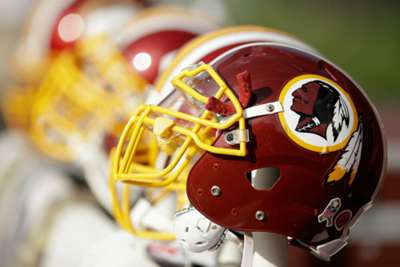 If music runs in Nico Marley's blood, it does so along with football.
The Washington Redskins have announced they have signed the linebacker who is the grandson of reggae legend Bob Marley after a weekend try-out at their rookie minicamp.
Marley's father, Rohan, played at Miami (Fla.) alongside Warren Sapp and Ray Lewis in the early 1990s before playing in the Canadian Football League with the Ottawa Rough Riders.
Marley, 22, played collegiately at Tulane, where he appeared in 49 games and had 319 tackles (200 solo) and 50.5 for losses with six and a half sacks and four interceptions.
He was a two-time first-team All-AAC selection who led the Green Wave in total tackles with 88 as a senior.