NFL extends deal to play in Mexico through 2021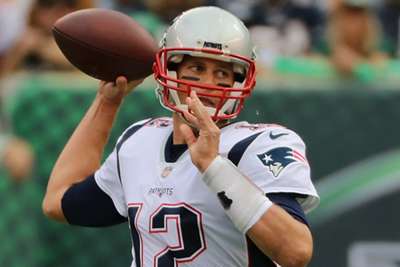 The NFL will continue its international series in Mexico after agreeing a fresh three-year deal that will see regular season action played in the country until 2021.
The league and the Mexico Ministry of Tourism have announced an agreement to play three regular-season games from 2019 to 2021.
News of the deal came ahead of Sunday's huge matchup between the Oakland Raiders and defending champions the New England Patriots at Estadio Azteca.
That clash is the second of a current three-year Mexico deal that is set to expire after next season. The league has yet to announce which teams will make the trip in 2018.
Mexico's Ministry of Tourism praised the economic impact the games have made in generating visitors, saying fan festivals and other events have provided a boost.
The Raiders will serve as the home team when they take on the Patriots. Jack Del Rio's side also played at the Azteca last season, defeating the Houston Texans 27-20.
As well as the partnership with Mexico, the NFL's long-term deal with London has continued to expand over recent seasons.