Redskins secure Peterson signing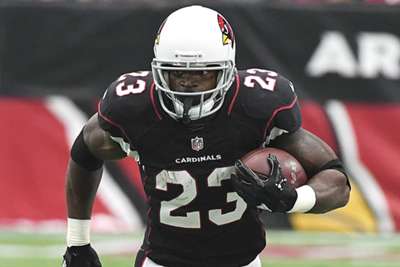 Adrian Peterson has found a new home with the Washington Redskins.
The Redskins signed the veteran running back on Monday for what will be his 12th NFL season, 10 of which were spent with the Minnesota Vikings.
Peterson joined the New Orleans Saints last offseason, but he fell down the depth chart and was traded to the Arizona Cardinals, amassing 448 yards and two touchdowns on 129 carries.
He has reportedly received a one-year deal in Washington, with the Redskins requiring running back help after rookie Derrius Guice tore his anterior cruciate ligament during preseason.
"I'm elated. I'm so excited to have this opportunity," Peterson told the team's website. "It's been a long time coming.
"I promise you I'm going to give you everything that I have inside. For me, I'm just happy to be part of a great organisation, a good team offensively and defensively and to run behind a great offensive line."