Steelers LB Shazier has begun rehabilitation process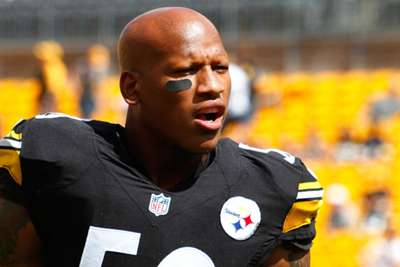 Steelers linebacker Ryan Shazier is still in hospital in Pittsburgh, but he has begun rehabilitation, according to a statement from University of Pittsburgh Medical Center.
Shazier suffered a spinal injury in the Steelers' week 13 matchup with the Cincinnati Bengals.
He went down and was unable to feel his lower extremities. Since then, he has regained feeling, but he still has a way to go before he is fully healthy again.
"Ryan Shazier remains hospitalised at UPMC recovering from the spinal stabilisation surgery performed last week by UPMC neurosurgeons and Steelers team physicians, Drs. David Okonkwo and Joseph Maroon," a statement read.
"Mr. Shazier has started physical rehabilitation as part of his recovery process."